Working...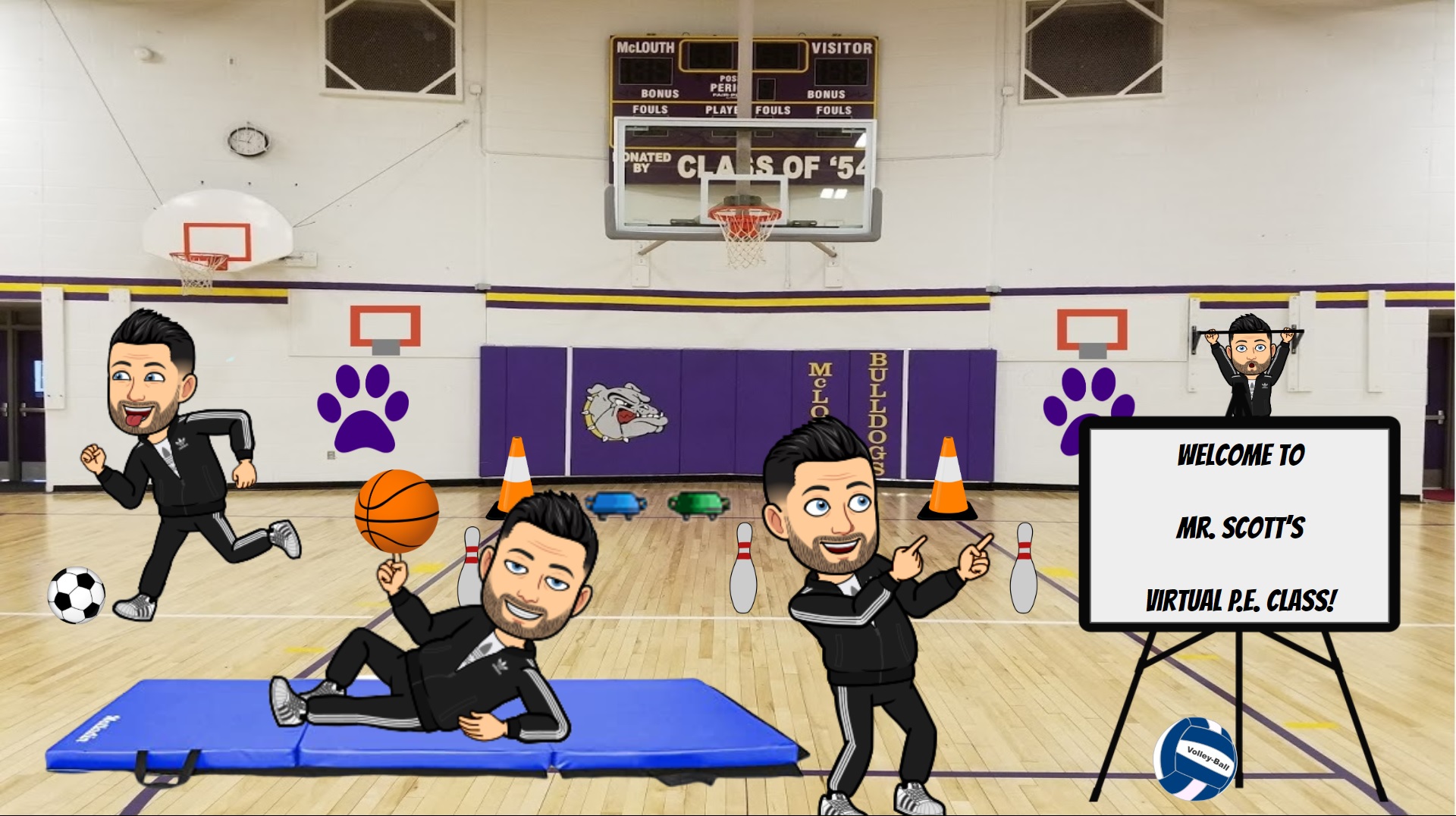 ---
Weekly Schedule & Expectations
Week of: Summer Break
Grade Level: K-5
Weekly Goal:
The goal is for you (and the family) to participate in enough activities/challenges to fill 60 minutes of activity at least 5 days a week!
Physical Activities:
Have a safe and active summer! Don't forget that listed below are many Family Fitness Activities that you can participate in over the summer!
We hope to see you all back at school next school year!
Mr. Scott
---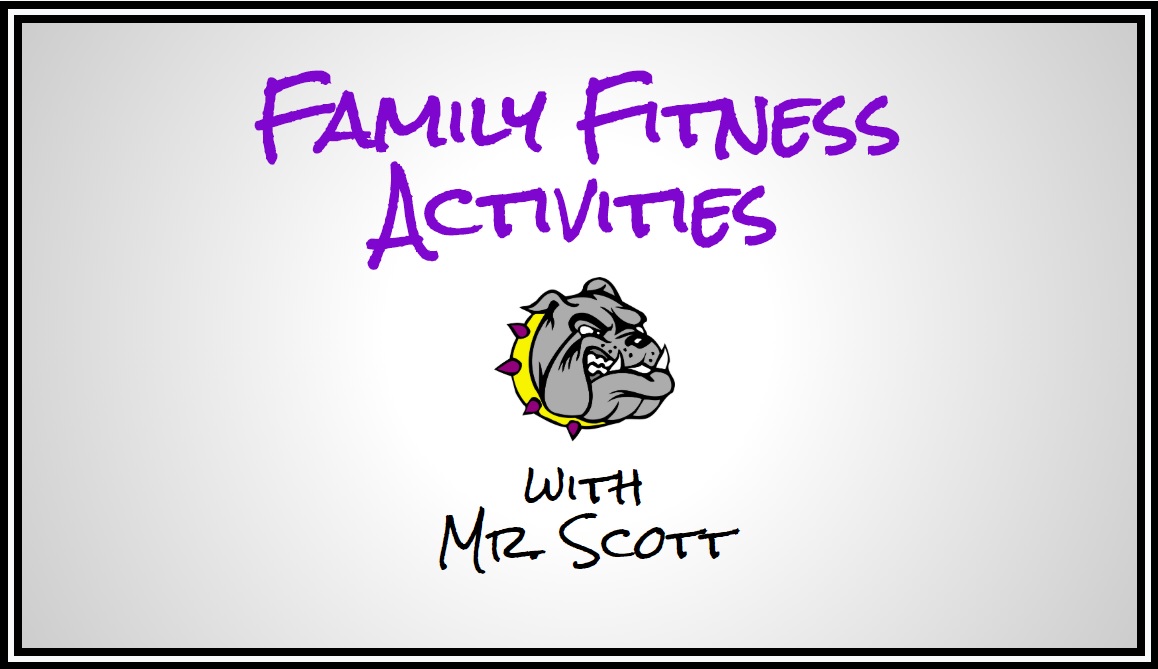 Family Fitness Challenges

Active@Home Skill Cards

***If you don't have equipment, here are a few ways to substitute/replace equipment with household items!

Fitness Bingo & Games

Cap'n Pete's - Home Fitness Activities

Cup Stacking

Fitness Calendars / Exercise Log

June 2020

July 2020

August 2020

Yoga

Fitness/Health Videos

Coach Meger - Tabata Workouts & Health Lessons

Glenn Higgins - Kids Workout Videos

GoNoodle.com - Brain Break Videos

Nutritional Information

MyPlate - Good for Nutritional Information

Geocaching

Dr. Seuss Raps over Dr. Dre Beats

(Rapped by Wes Tank)