This Web site was designed using Web standards.
Learn more about the benefits of standardized design.
Quick Links
Main Navigation
Top Stories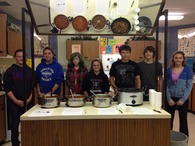 Students in the Culinary Arts class are studying the Southwestern states and their cooking styles. Since chili was a predominate food during the long cattle drives, students had a chili cook-off. They prepared four different chili's and invited guests in to rate and judge the chili.. They were all very different and good.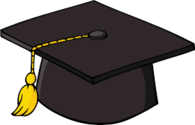 The McLouth High School Class of 2016 graduation ceremony will take place on Saturday, May 14, 2016 at 10:00 a.m. in the Gold Gym.
Current Highlights