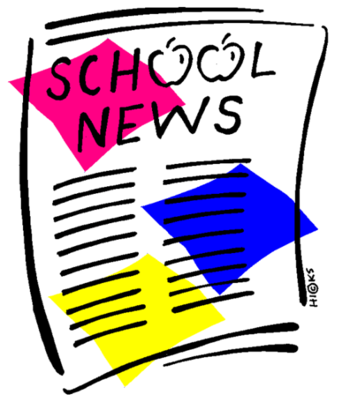 Stay up to date with what's happening at McLouth Elementary!
Our newsletter provides school news and updates about special events, testing information and more!
Kindergarten ASQ Survey Information
read more
We are currently planning on holding roundup Thursday, July 30 for both preschool and kindergarten. Friday, July 31 will be opened up if needed. Please call the elementary office to schedule an appointment. 913.796.6152. Reminder that you . . .
Click on your child's teacher below. Complete the form and and scroll to bottom of page to submit. Please contact the office with any questions. You will receive an email confirmation after submitting. BE CERTAIN YOUR EMAIL IS . . .