McLouth Elementary and McLouth Middle School Yearbooks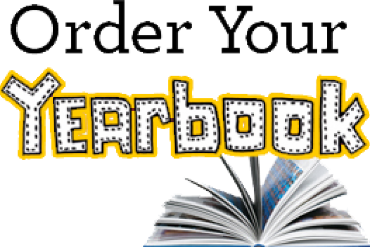 Yearbooks are $25 and are officially on sale.
PTO has retaken on the responsibility of creating the elementary and middle school yearbooks. In the past, these have always been combined into 1 book. But not this year! We are excited to announce that they'll each have their very own book! This allows elementary & middle school to have 14 more pages than ever before! This book will cover content from the 1st day of school till the last and will be passed out at the beginning of the next school year. Here is a link for ordering online.
Elementary: http://jostensyearbooks.com/?REF=A09864629
Middle school: https://www.jostens.com/…/20190112041533470117/CATALOG_SHOP/