Elementary Art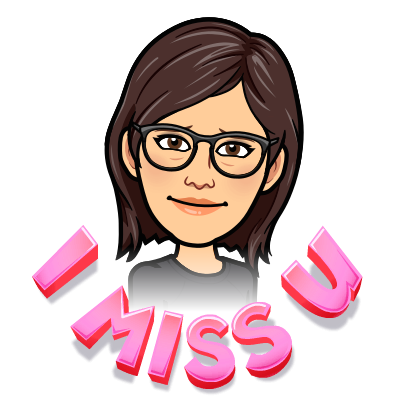 WELCOME TO ELEMENTARY ART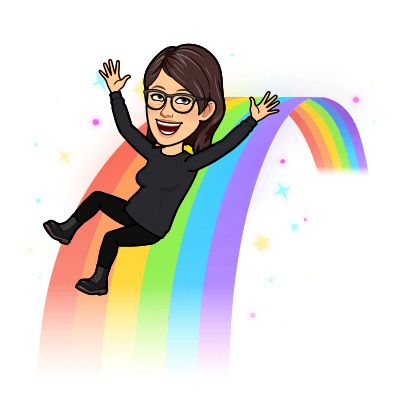 Teacher Contact Information
Mrs. Schreck - schreckr@mclouth.org
Continuous Learning Attendance/Completion
Attendance: please use the link below to mark your child's attendance, completion, and if you will need help on those activities.
Work Completion: It is not required that you send your creations to Mrs. Schreck, but if you would like to share them...you can send pictures to schreckr@mclouth.org!
Remote Learning Schedule/ Expectations
Mrs.Schreck will provide weekly activities for each grade level and is asking students to spend 20 to 30 minutes each week actively engaged in art learning.
Remote Learning Art Supplies
Each weekly activity that is provided can be completed with paper and pencil. If you have materials like markers, crayons, pens, highlighters, colored pencils, watercolors, or paint, those materials can be used also.
Below is a list of things that you might find laying around in your house or cupboards that could help extend art-making activities (if you can spare it):
Materials to build with: toilet paper tubes, tape, cardboard, glue, hot glue, old t-shirts, wire, popsicle sticks, beads, toothpicks, aluminum foil, plastic bottles/containers, rocks, sticks, Legos, Play-Doh
Add to drawings/paintings (collage): yarn, string, fabric, newspaper, magazine cutouts, beads, stickers, scrap/crafting paper, stamps
Draw or Paint with: coffee, tea, food coloring, spices, toothbrush, combs, q-tips, cotton balls, sponges
Below are some art activities for each week and given opportunities for extensions to the learning:
Grade Level Weekly Connection
Week of

May 18 - May 21

Activities

My amazing elementary students,

I guess it is time to say good-bye for the summer! I can't believe the year is over because I have missed you all so much. I hope that everyone stays happy and healthy! And, I cannot wait to see you when it is safe! Below are some art activity choices for this week and the whole summer if you want to keep art-ing!

Have a good and safe summer,

Mrs. Schreck

All Students

1. Art Choice Boards - maybe you might find something from another grade levels choices that you want to do, or do more from your own!

2. Roll - A - Art Games - look through the entire list, maybe try one that you haven't done before!

3. Drawing Challenge - can you turn these shapes into a different artwork by using them in it?

4. Silly Drawing - find a funny prompt to try and draw!

5. Mrs. Schreck's Found Ideas - find something fun from Mrs. Schreck's list of ideas!

6. Do something digital from these websites:

-digital doodles and building tools

7. Enter the Kansas Art Contest using the information below!
Important Links
Art with Mati & Dada - https://www.youtube.com/channel/UCR2NlUr0yPuqRxZN_7ItHog/videos - great for elementary students to learn a little bit about specific artists.
Creative Galaxy - https://www.amazon.com/gp/video/detail/B00CB6T0OI/ref=atv_dp_share_cu_r - Amazon Prime Video show that is all about art, artists, and creating ideas for making art. Free YouTube clips of the show can be found at: https://www.youtube.com/playlist?list=PLHRghDn8TEQEPO1vBa18d_WgeQwgLMS9-
Art for Kids Hub - https://www.youtube.com/user/ArtforKidsHub/videos - great for "How to" drawing exercises.
KS Art Contest Information
Art Contest has been extended until May 22, 2020 - click here for the information forms if you would like to have your student enter!