HS Art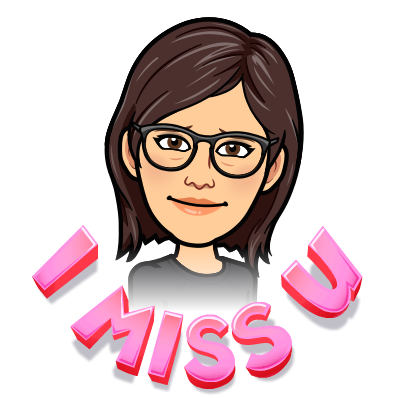 WELCOME TO HIGH SCHOOL ART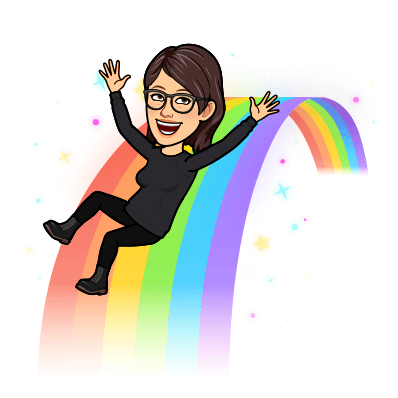 Teacher Contact Information
Mrs. Schreck - schreckr@mclouth.org
Continuous Learning Attendance/Completion
Attendance: Art students will need to check their Art Google Classroom on their assigned learning schedule dates. Art Lessons and Activities will be released on those days.
Work Completion: Art students will need to fill out the Google Check-In Survey provided in Google Classroom at the end of each Art Lesson or Activity. Although lessons and activities will be provided for each student on the learning schedule days, it is advised that students do not continue on without finishing the one prior.
Remote Learning Schedule/ Expectations
Mrs.Schreck will provide weekly lessons and activities and is asking students to spend 1.5 to 2 hours each calendar week actively engaged in art learning.
Although Mrs. Schreck will occasionally be asking for photos of completed work to be submitted to Google Classroom, if you cannot do so, the Google Check-In Survey will be the nest best method of communication for completion.
Remote Learning Art Supplies
Each weekly activity that is provided can be completed with paper and pencil. If you have materials like markers, crayons, pens, highlighters, colored pencils, watercolors, or paint, those materials can be used also.
Below is a list of things that you might find laying around in your house or cupboards that could help extend art-making activities (if you can spare it):
Materials to build with: toilet paper tubes, tape, cardboard, glue, hot glue, old t-shirts, wire, popsicle sticks, beads, toothpicks, aluminum foil, plastic bottles/containers, rocks, sticks, Legos, Play-Doh
Add to drawings/paintings (collage): yarn, string, fabric, newspaper, magazine cutouts, beads, stickers, scrap/crafting paper, stamps
Draw or Paint with: coffee, tea, food coloring, spices, toothbrush, combs, q-tips, cotton balls, sponges
HS Remote Learning Schedule:
LEARNING RELEASE DATES AND DUE DATES
Release Date
Learning Information
Due Date
4/1
Sketch Practice or McLouth Logo
4/3
4/3
Curating an Art Show (Awareness)
4/9
4/9
Sketch Mini-Project
4/16
4/16
Unplanned Nature Art (Andy Goldsworthy)
4/23
4/23
Sketch Mini-Project
4/30
4/30
Photography Challenges (What is life like right now?)
5/7
5/7
Sketch Mini-Project
5/14
5/14
Emotional Response Art Activity
5/21
5/21
Last Check-In (Reflection and Summer Fun!) Congrats Seniors!
Important Links:
Various Open Access Image Resources - https://theartofeducation.edu/2020/03/17/all-the-images-you-will-ever-need/ - This article has various websites that create access to images and videos of art for everyone.
Making It - https://www.nbc.com/making-it - HULU and NBC show that leads contestants through a series of design and craft challenges.
Art 21 - https://art21.org/ - articles and videos about contemporary art and artists.
Google Arts & Culture - https://artsandculture.google.com/ - great resources for articles and image searches!
Netflix Show - Blown Away (glass blowing competitions)
Netflix Show - Abstract: The Art of Design (how designers work)
KS Art Contest Information:
Art Contest has been extended until May 22, 2020 - click here for the information forms if you would like to enter!